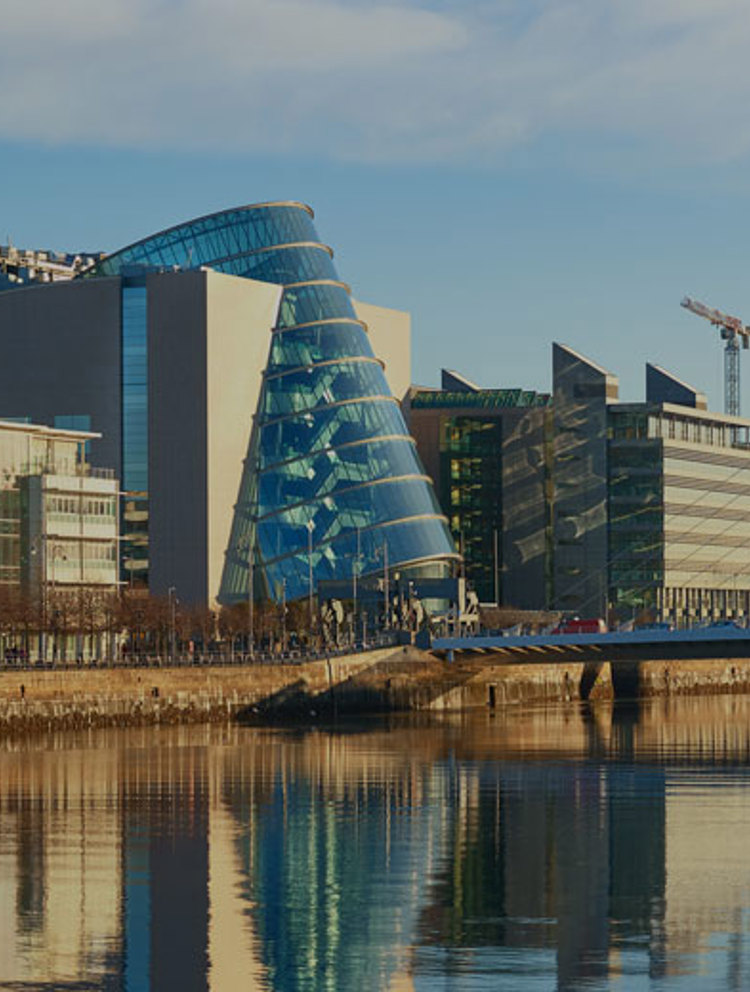 Giving me confidence
Canada Life International Assurance
(Ireland) DAC
A wide range of solutions to suit your individual needs
We offer a variety of international solutions which are designed to grow your savings and investments. Tax-efficiency is at the heart of our proposition and our services include international investment, estate planning and protection solutions. It also has the flexibility to adapt to your changing needs. The use of international investments provides an opportunity to accumulate and manage wealth with the ability to take money from the investments in a tax-efficient manner. All of this is backed by our highly regarded service, technical expertise and financial strength.
Brexit – What has happened?
The United Kingdom left the European Union on 31 January 2020 moving into a Transition Period where all EU rules and regulations continued to apply. The Transition Period ended on 31 December 2020.
Our international businesses will continue to provide policies and investments post-Brexit, for both existing and new policyholders, and the benefits of investing internationally will remain largely unchanged by Brexit.
We are fully prepared and open for business
As CLIAI is based in Dublin, one of the world's leading financial centres, the company boasts a strong commitment to international financial standards and policyholder protection.
CLIAI has developed a robust and legally compliant post-Brexit operating model which has been reviewed in detail by the regulators in Ireland and the UK. Be assured that:
CLIAI is fully prepared and open to new business
Existing policies will remain valid and enforceable, as will new policies post-Brexit
Terms and conditions of policies will be materially unchanged
There will be no change to policy benefits, including taxation of CLIAI policies. Gross roll up benefits and the VAT exemption in relation to DFM services will still apply
There will be no change in the standard of service that CLIAI provides to clients
For further information on this please refer to the Brexit Q & A.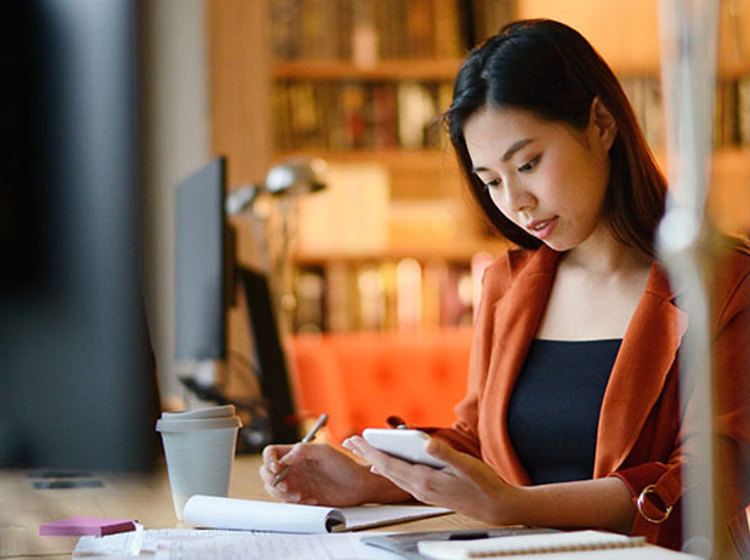 Strength and Stability
Canada Life International Assurance (Ireland) DAC (CLIAI) is based in Dublin which is recognised as one of the world's leading financial centres. It boasts a strong commitment to international financial standards and policyholder protection. 
A 120 year international heritage
CLIAI is part of Great-West Lifeco, one of the largest life insurance organisations in the world, with interests in life insurance, health insurance, investments, retirement savings and reinsurance. The ethos of our parent company, and their focus on putting the long-term needs of customers first, prevails throughout our businesses, and is one of the reasons why we have successfully looked after the financial futures of so many clients for so many years.
World-class financial and capital strength
Together with Great-West Lifeco's other subsidiaries, we serve the financial needs of more than 30 million customers and have more than £1.149 trillion in assets under administration (at 31 December 2020). CLIAI is well-capitalised and benefits from being part of this strong global group, so you can be confident that the risk of CLIAI being unable to meet its financial commitments is remote.
Strong independent ratings
All of Canada Life International's businesses achieved a five-star financial strength rating from actuarial consultancy AKG in 2020 for the 18th consecutive year, the only offshore insurer to do so.
Statement in Relation to the Shareholder Rights Directive II
Under the requirements of European Union (Shareholders' Rights) Regulations 2020 which came into effect in Ireland on 30 March 2020, firms must develop and publicly disclose an engagement policy which describes how the firm integrates shareholder involvement in the investment strategy or, publicly disclose a clear and reasoned explanation about why they have chosen not to do so.
Canada Life International Assurance (Ireland) DAC (CLIAI) has decided not to develop and publish a Shareholder Engagement Policy due to the fact that the Company does not make investment decisions for policyholders and has no role in advising, recommending, or selecting the investments. Policyholders and their Advisers should refer to the Shareholder Engagement Policy of the relevant discretionary fund manager or fund manager in relation to their selected investments.  CLIAI does not take part in shareholder voting and therefore does not have the ability to influence voting outcomes.
Under the regulations, firms must also publicly disclose how the main elements of their equity investment strategy are consistent with the profile and duration of their liabilities, in particular long-term liabilities, and how they contribute to the medium to long-term performance of their assets.  CLIAI does not offer any internal funds to policyholders and their advisers and as a result has no requirement to produce an equity investment strategy and has no arrangements with external asset managers.
Further information about CLIAI can be found in our Solvency and Financial Condition Reports:
2020 CLIAI SFCR | 2019 CLIAI SFCR | 2018 CLIAI SFCR | 2017 CLIAI SFCR | 2016 CLIAI SFCR