Leadership
Our leaders keep our business running smoothly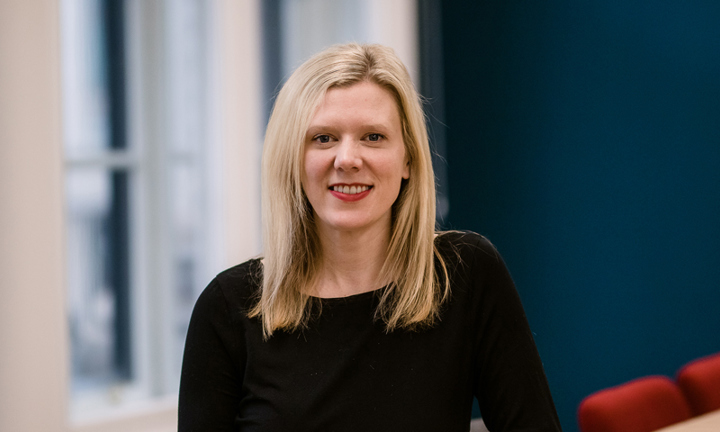 Led by CEO Lindsey Rix, Canada Life UK's leadership team is committed to delivering better outcomes for our customers, colleagues and communities - and helps the business meet its goals and objectives.
The Canada Life Limited Board
The Board is made up of ten members who work together to ensure Canada Life UK – and its subsidiaries – maintains its long-term success. Discover more about who our members are, what they do and what role they play in the company.
UK Executive Team
The UK Executive Team is responsible for driving Canada Life's business in the UK forward. Led by CEO Lindsey Rix, they implement the strategy, guiding the business to deliver success and build better futures for colleagues, advisers and customers.
Our wider business
Canada Life Limited is part of Great-West Lifeco, an international financial services holding company with interests in life insurance, health insurance, retirement and investment services, asset management and reinsurance businesses.
Great-West Lifeco operates in Canada, the United States and Europe. At the end of 2019, it had approximately 24,000 employees and more than 31 million customer relationships across these regions.
Great-West Lifeco and its companies have approximately $1.6 trillion in consolidated assets under administration (as at December 31st 2019) and are members of the Power Financial Corporation group of companies.
You may also be interested in
Canada Life at a glance
Read about how we've built on our company's foundation.
Market positioning
Our goal is to be a leader in retirement, investment and protection products.
Learn more
Our International Business
Based in the Isle of Man and Ireland, world leading international financial centres.
Learn more