Our company
Building better futures for our customers, colleagues and communities.
Welcome to Canada Life in the UK
We're market leaders and hugely proud of the work we do, providing financial solutions to a wide range of customers.
Who we are
Read about our business, values and focus.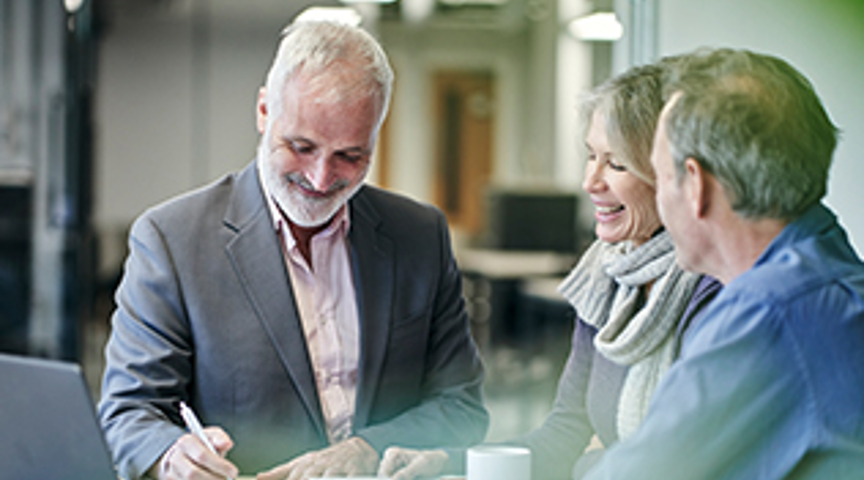 Treating our customers fairly
We're clear on our values and code of conduct. Read our fair treatment policy.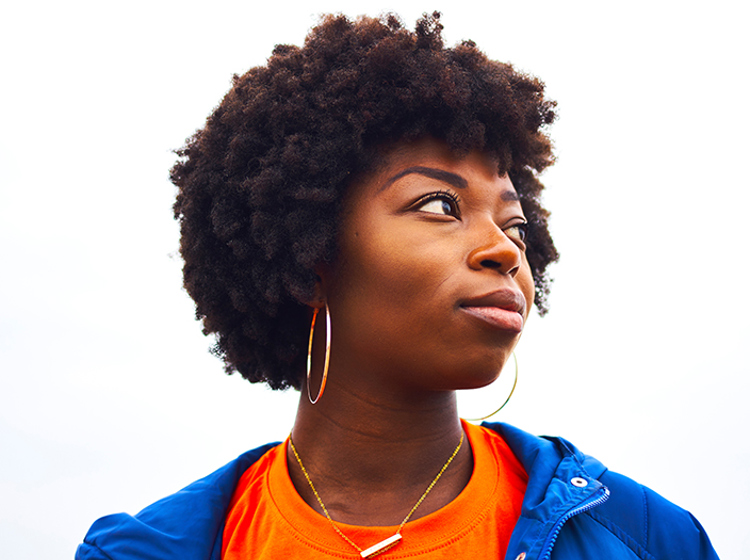 Find your perfect career at Canada Life
We can help you build a rewarding career in our company. See what working for us looks like.